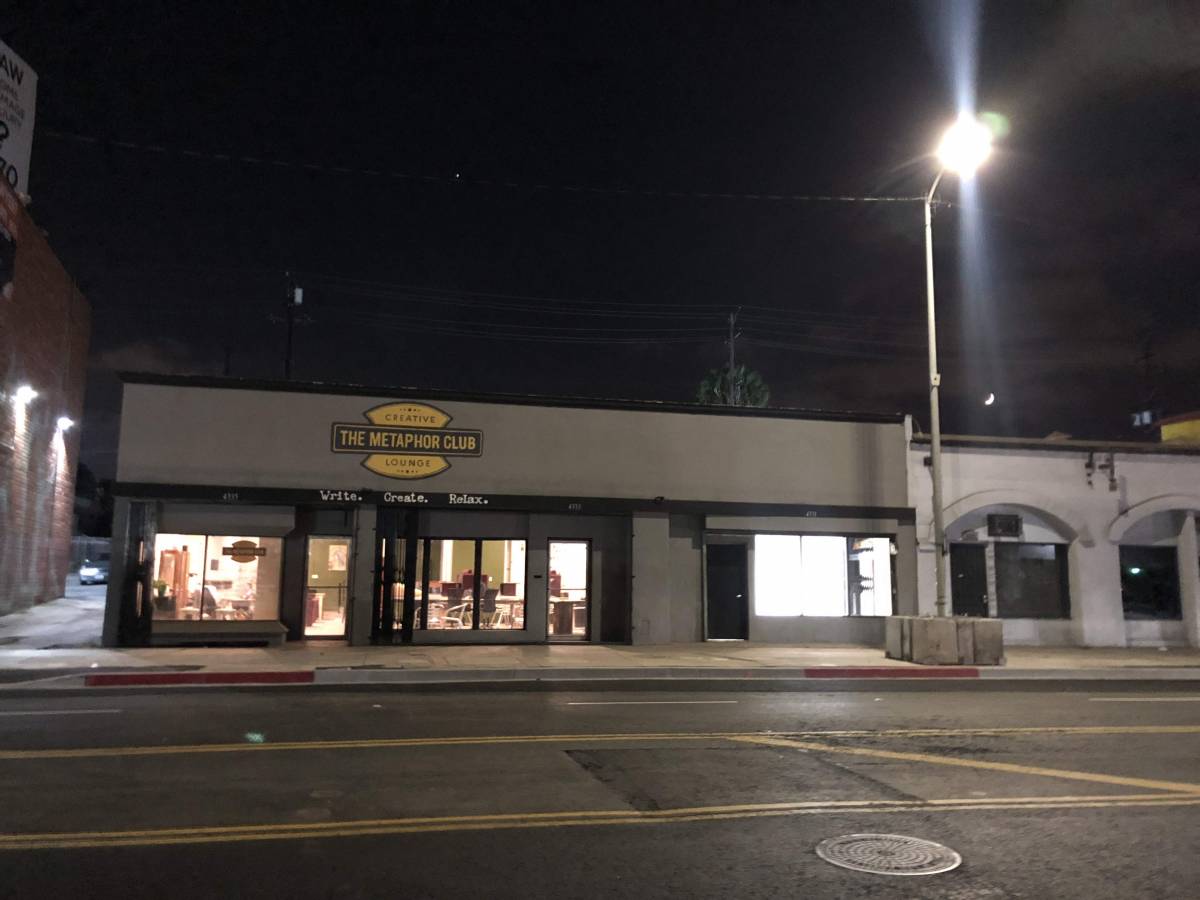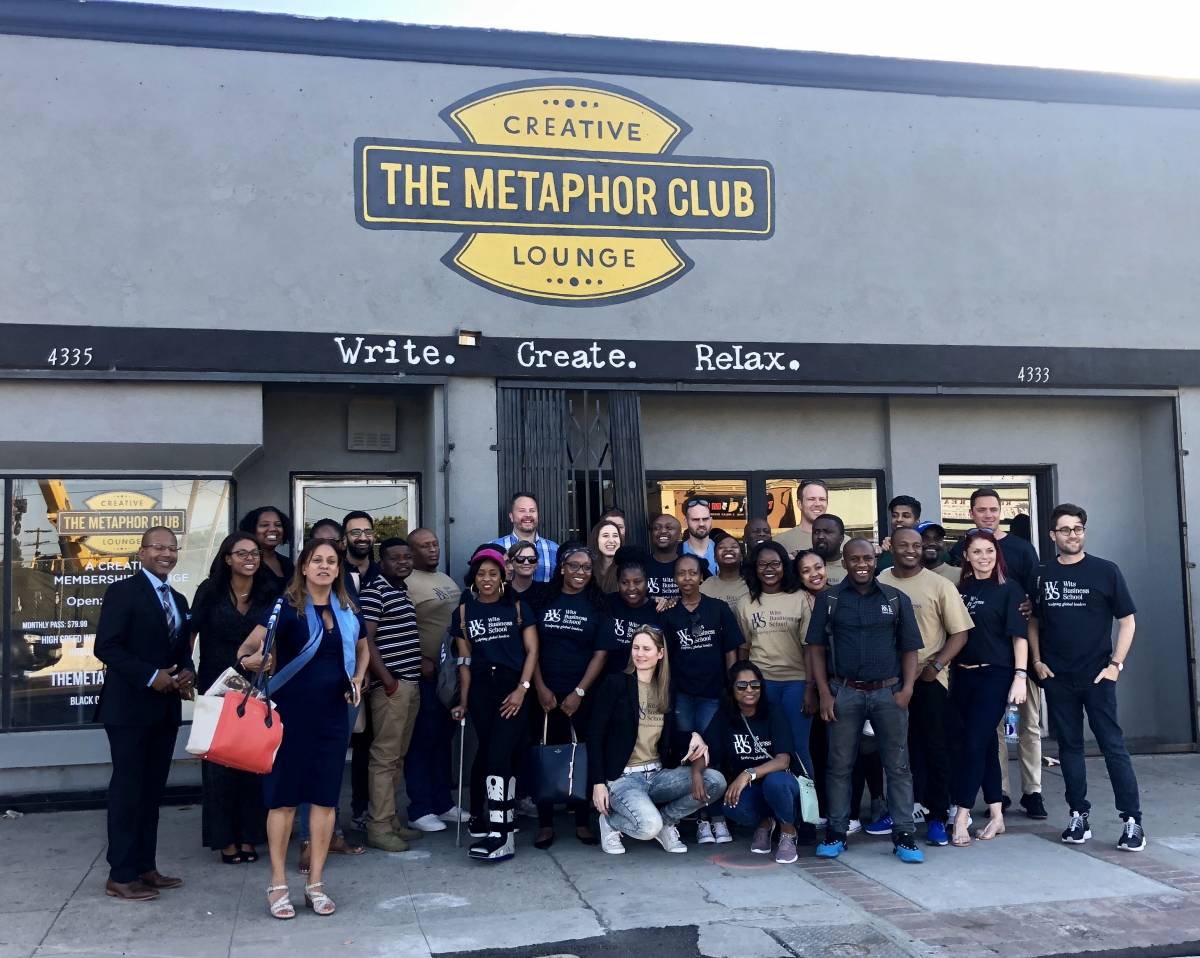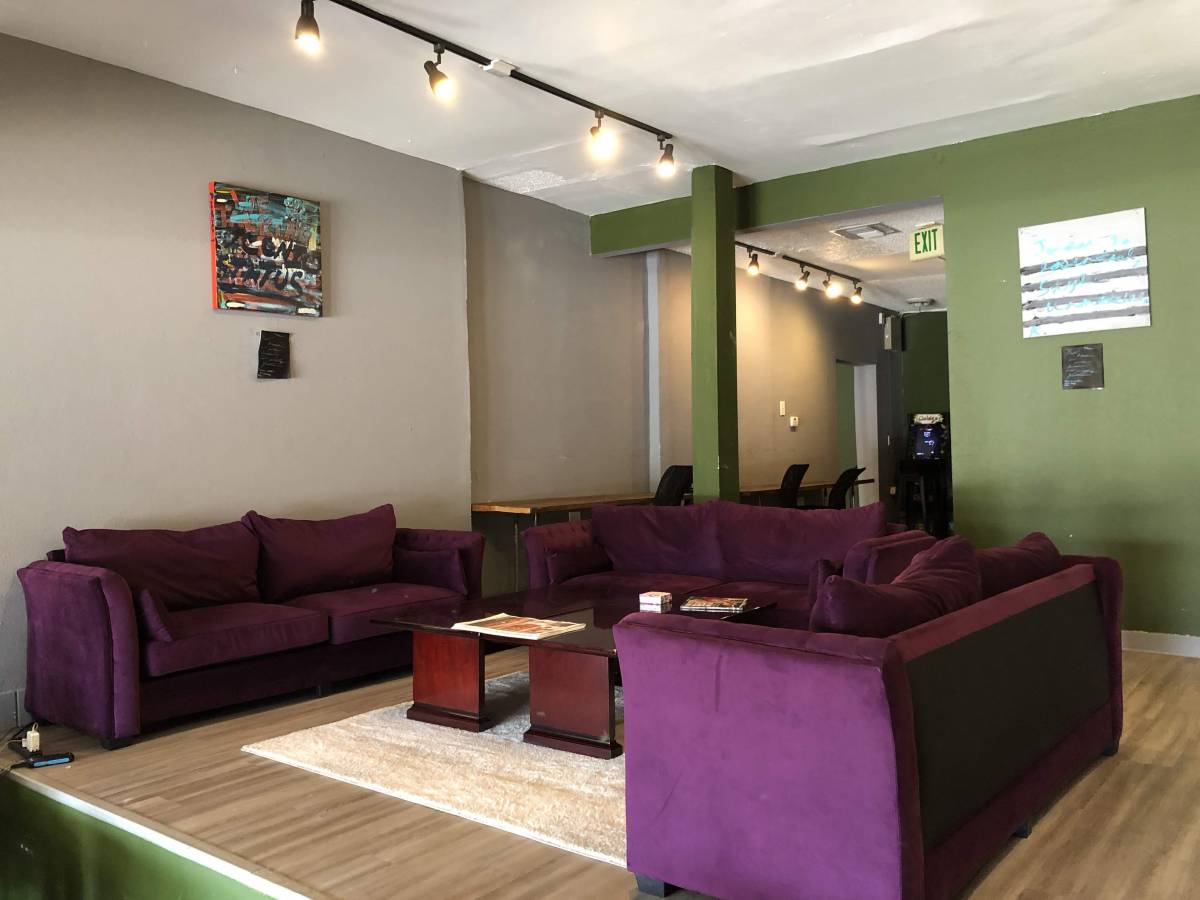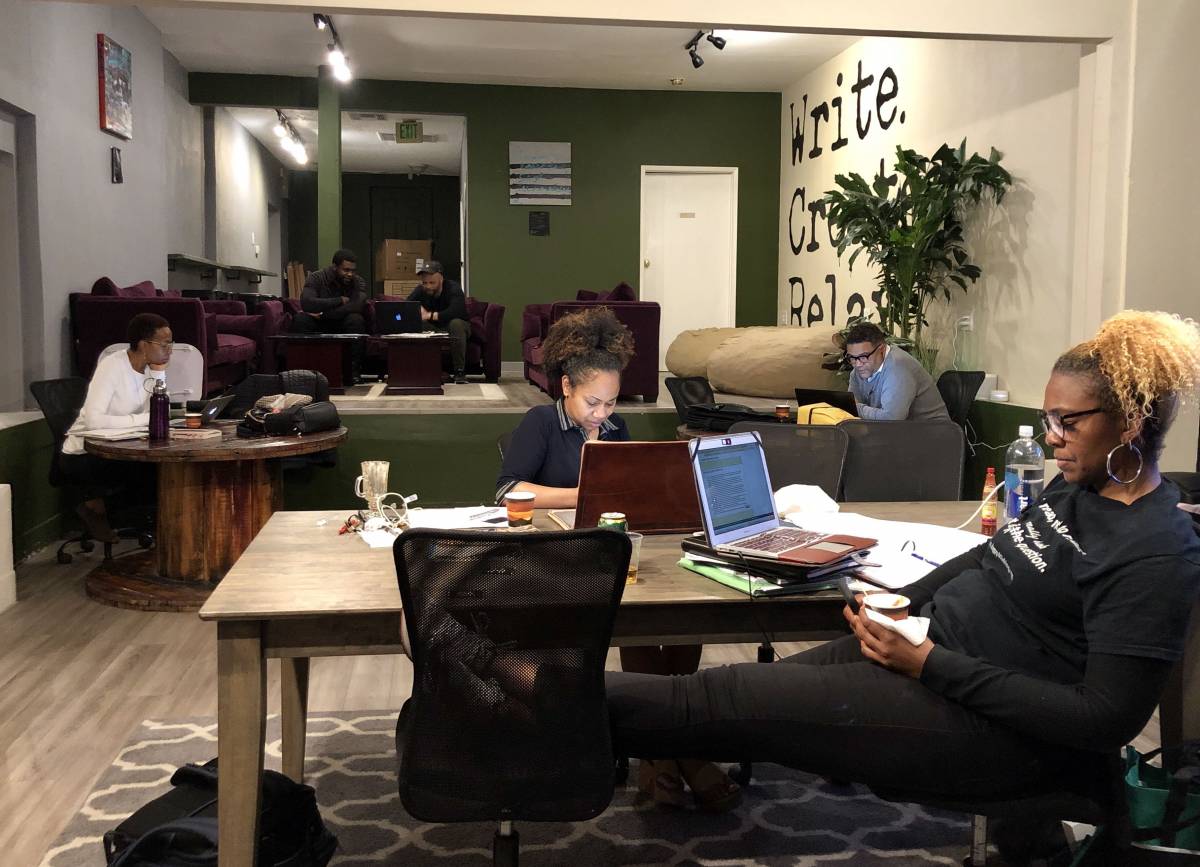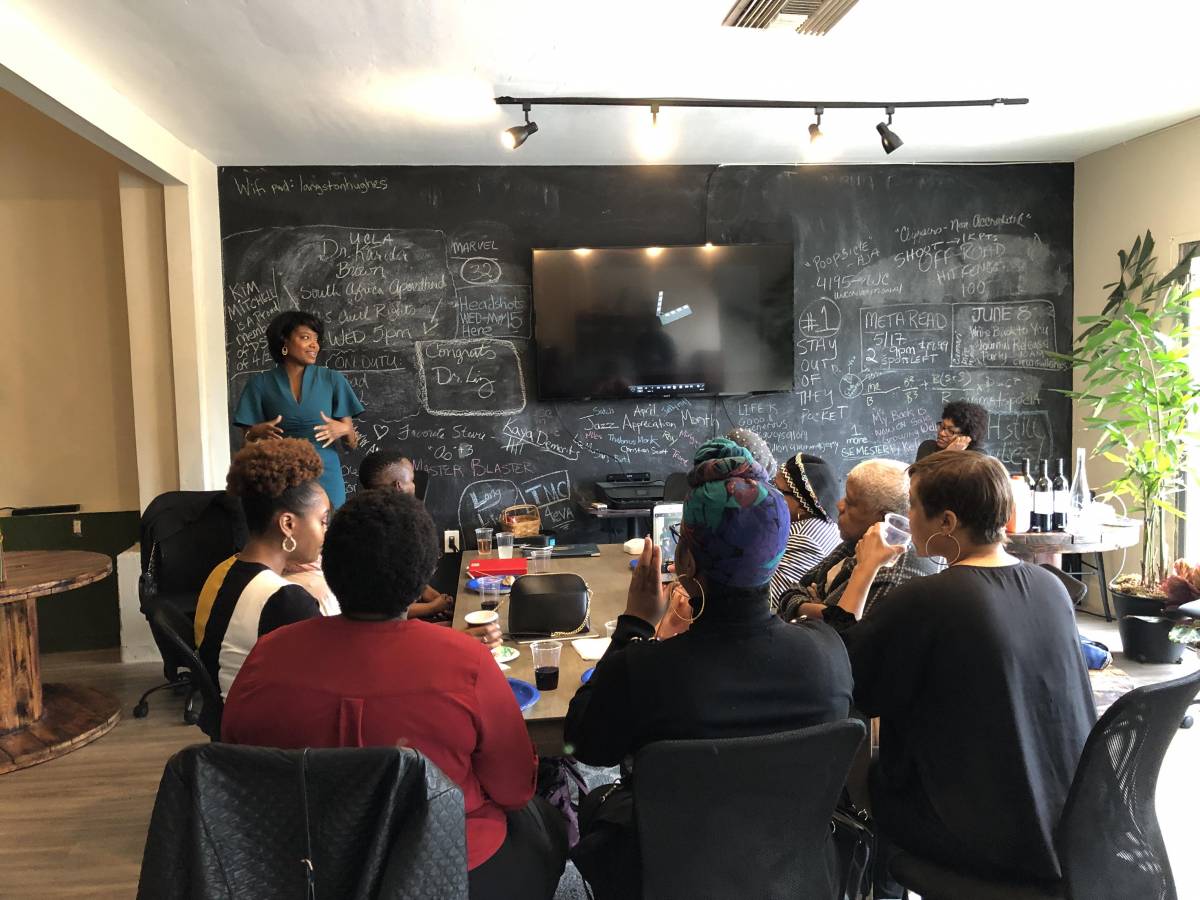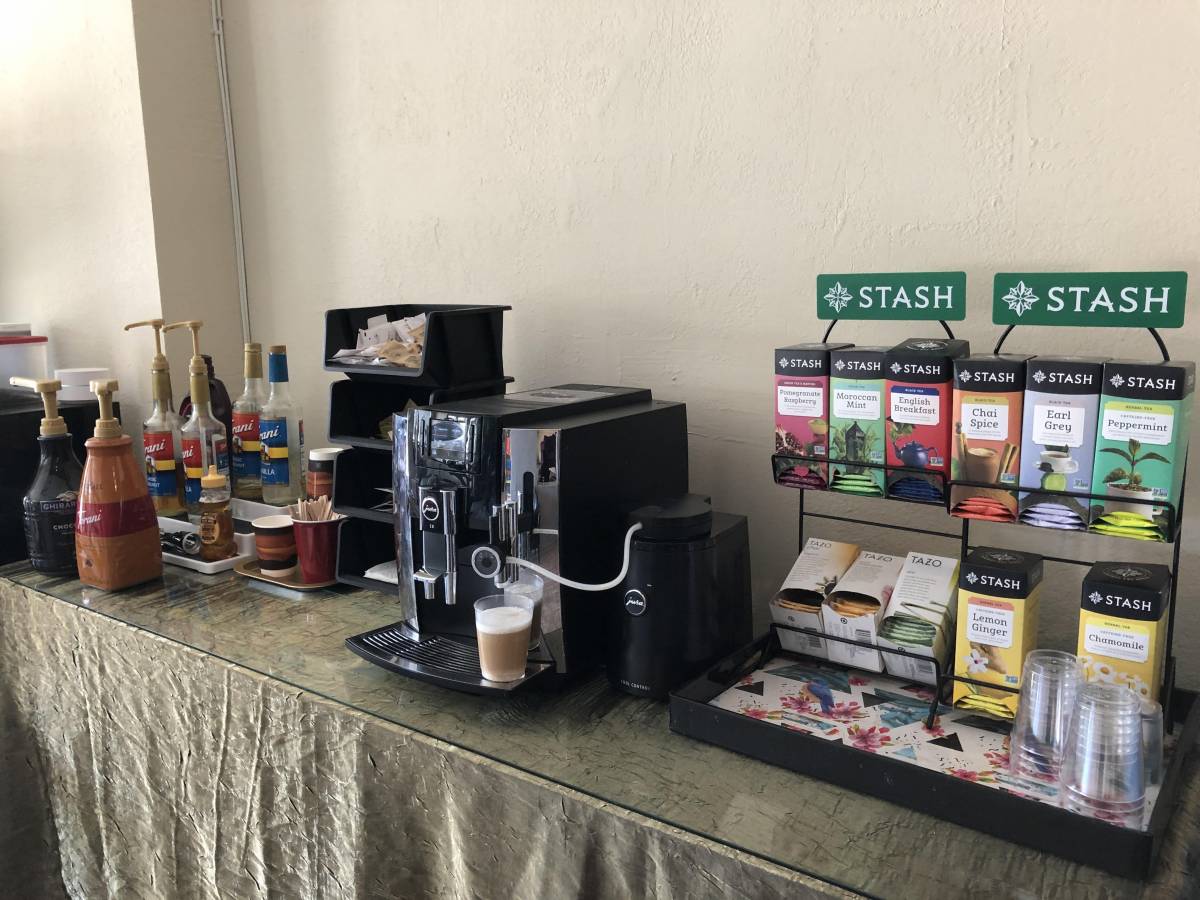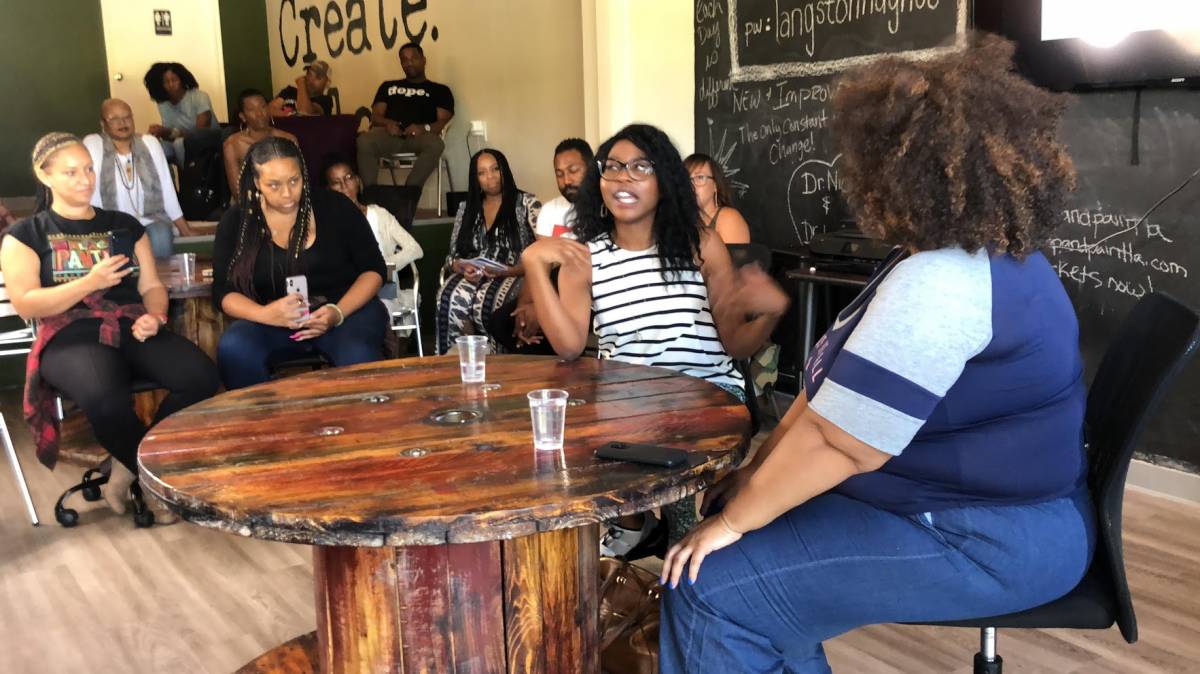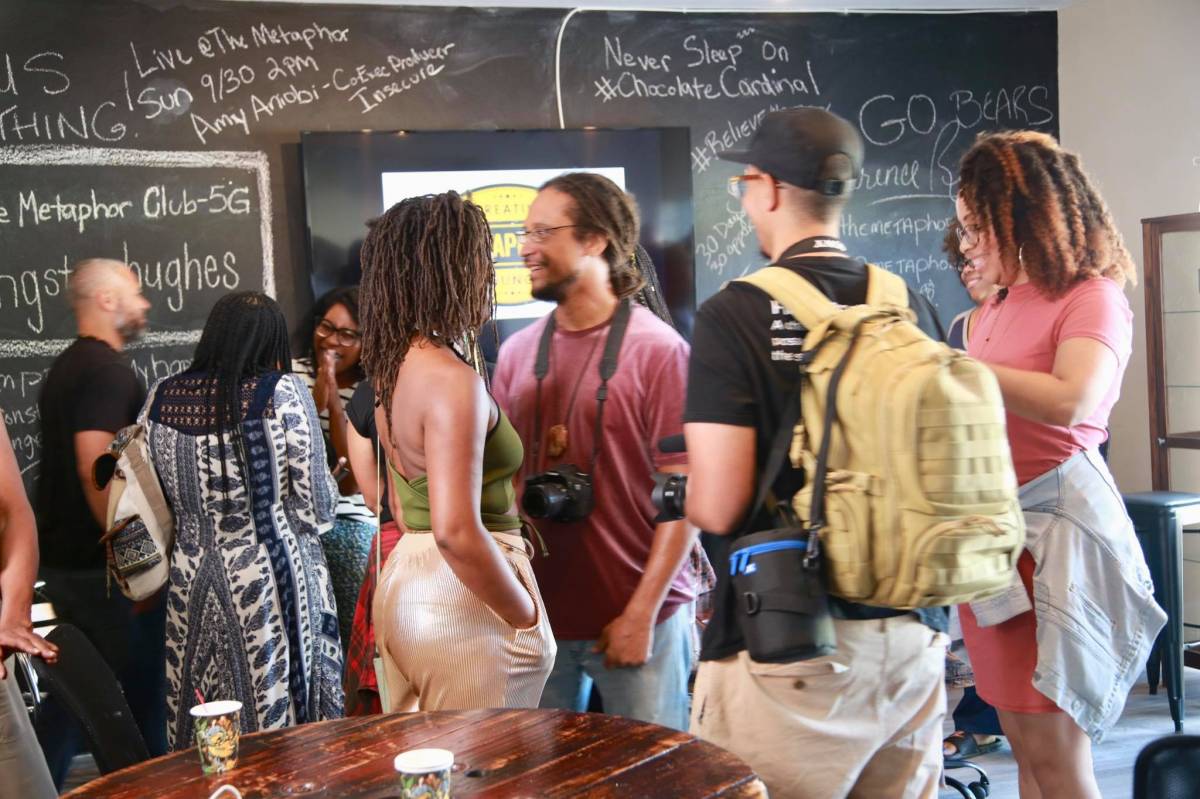 The Metaphor Club…The Epicenter of Black Intellectual Creativity
There are thousands of co-working spaces in Los Angeles, so why join The Metaphor Club? Yes, we're the largest Black owned creative co-working space in California, but why choose us? Easy. We see you. We see you working on your screenplay, your business, your non-profit, your PhD, your dreams. We see you needing to balance your work and life. We see you needing an unapologetically Black space, one where you can be you. We see you, so why don't you come by The Metaphor Club and see us.
Join The Metaphor Club Today!
Events at The Metaphor Club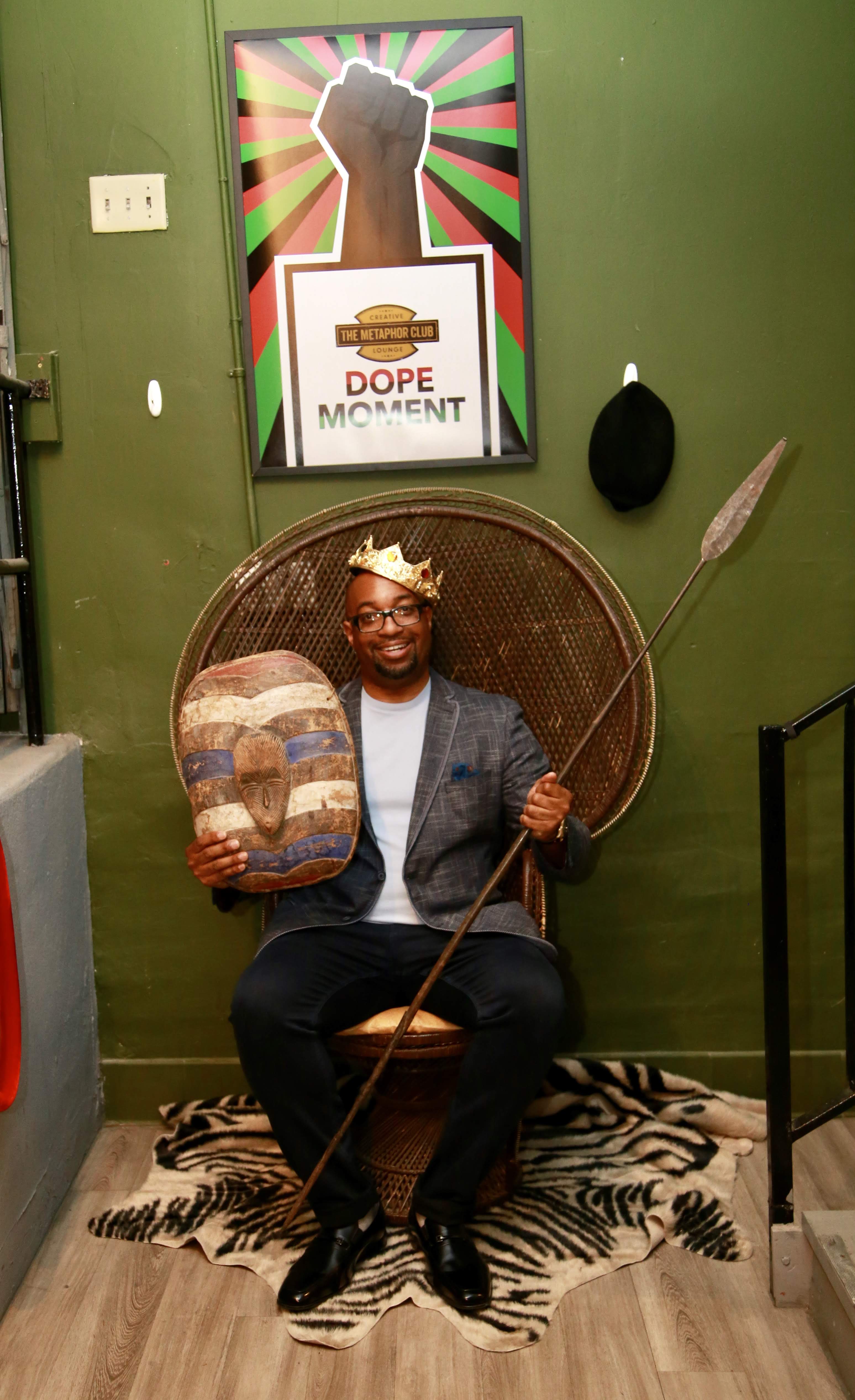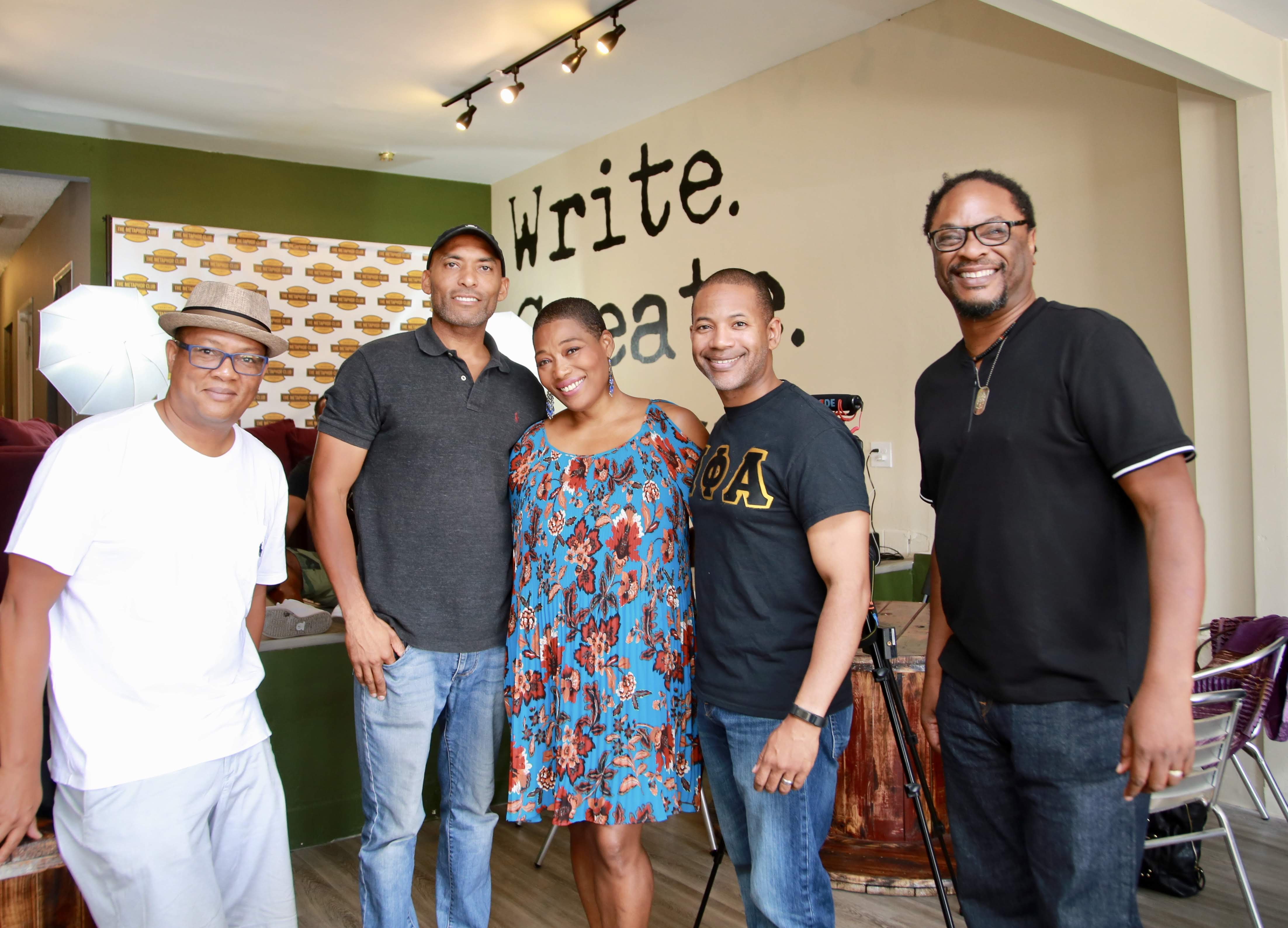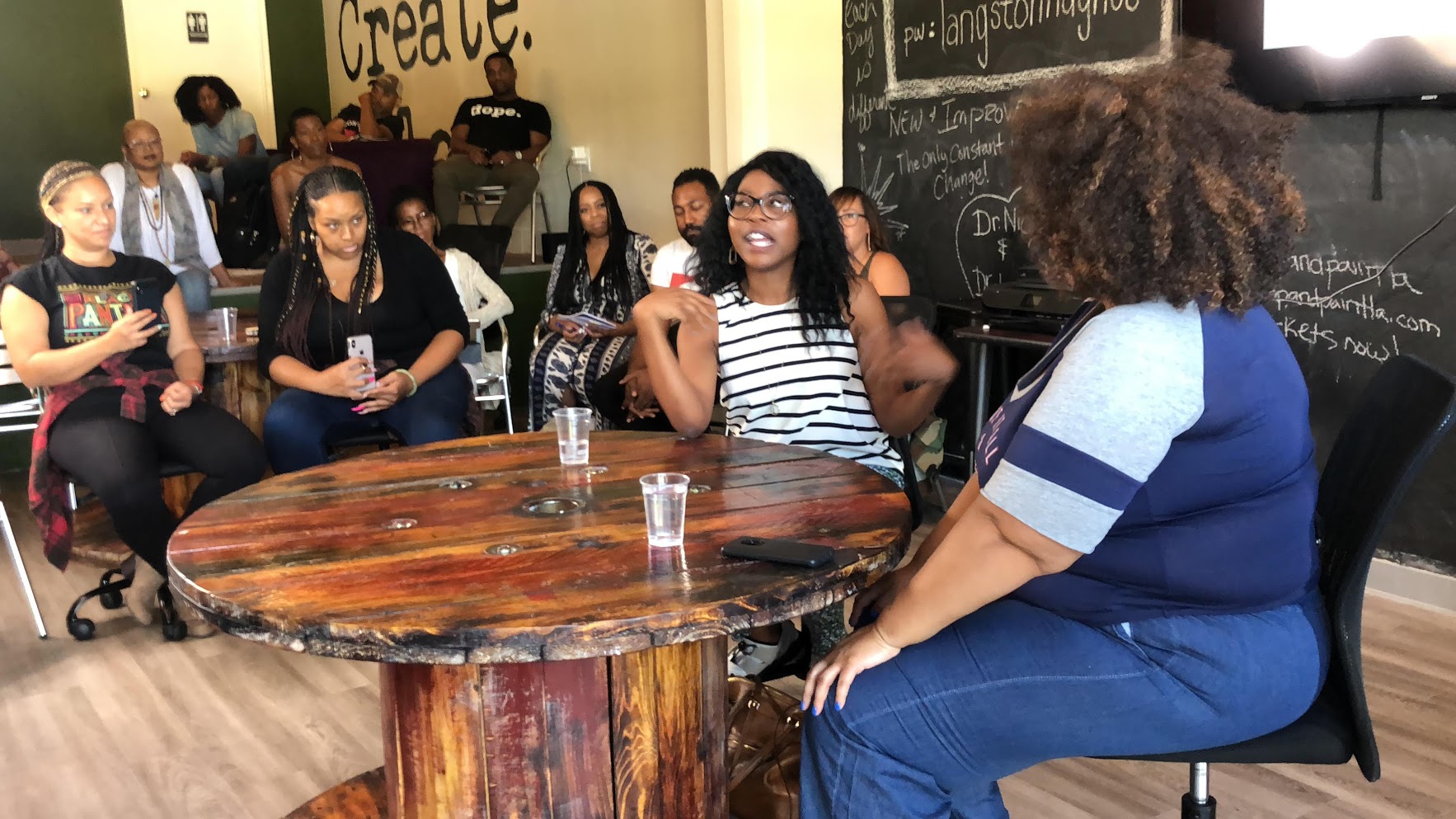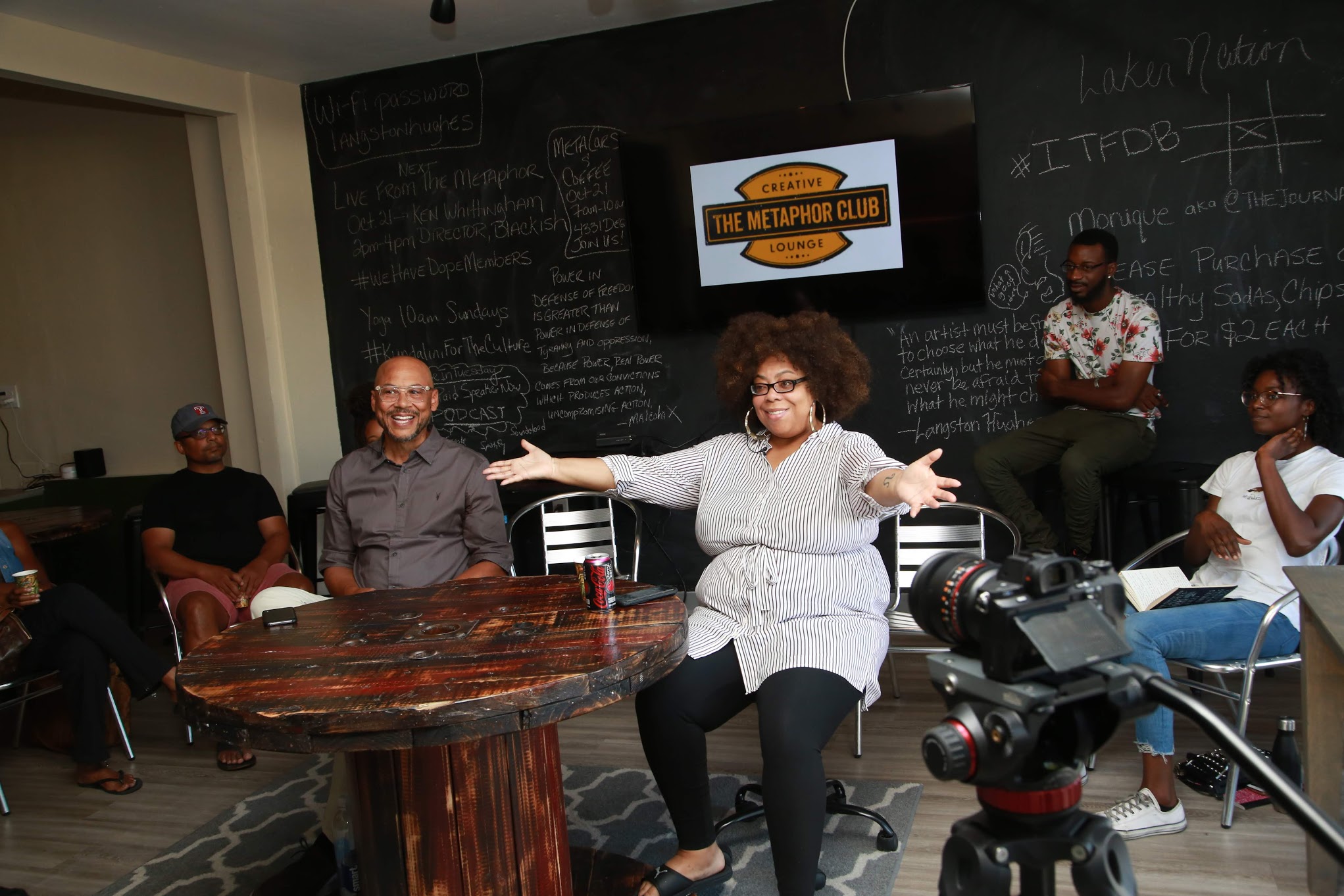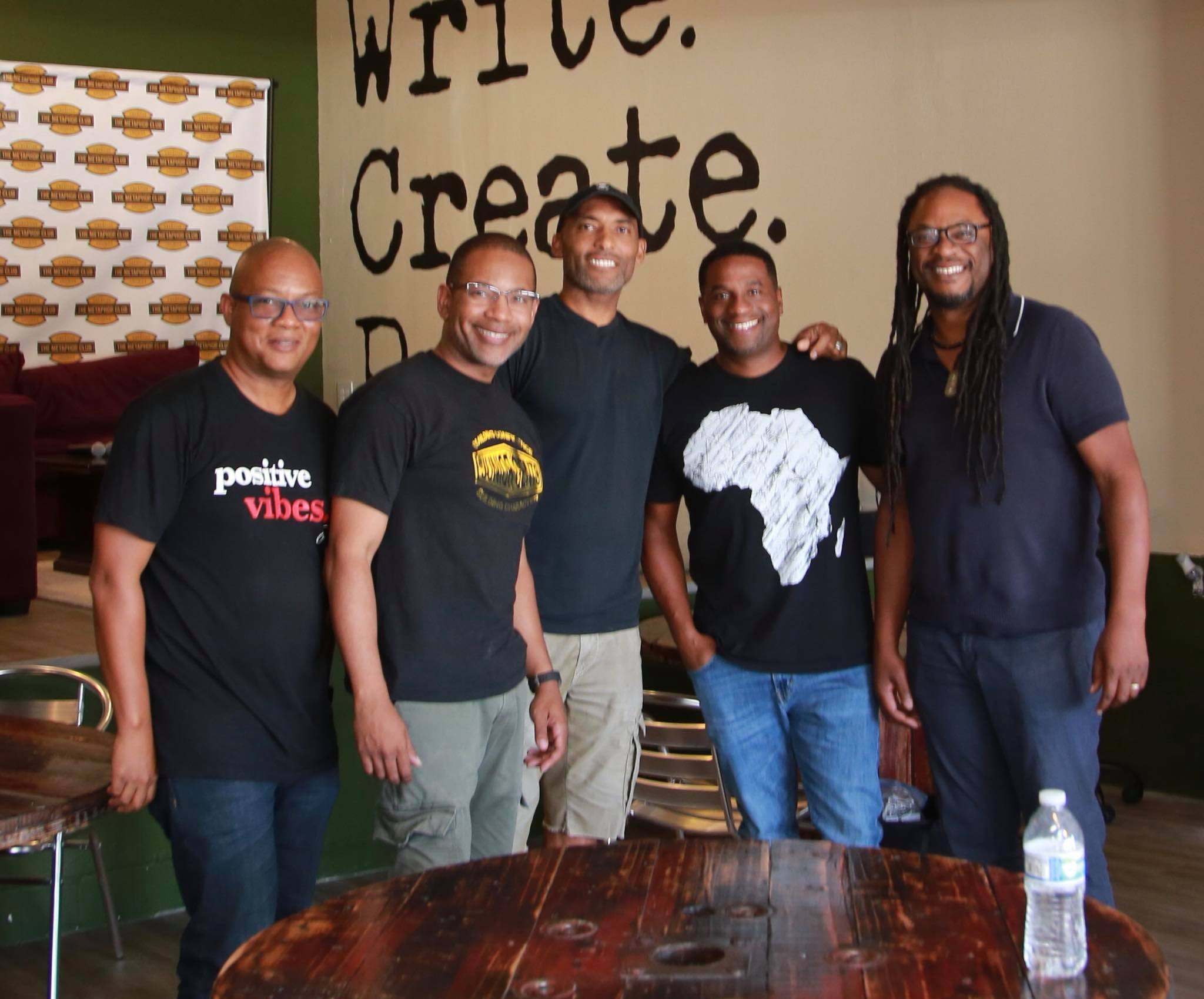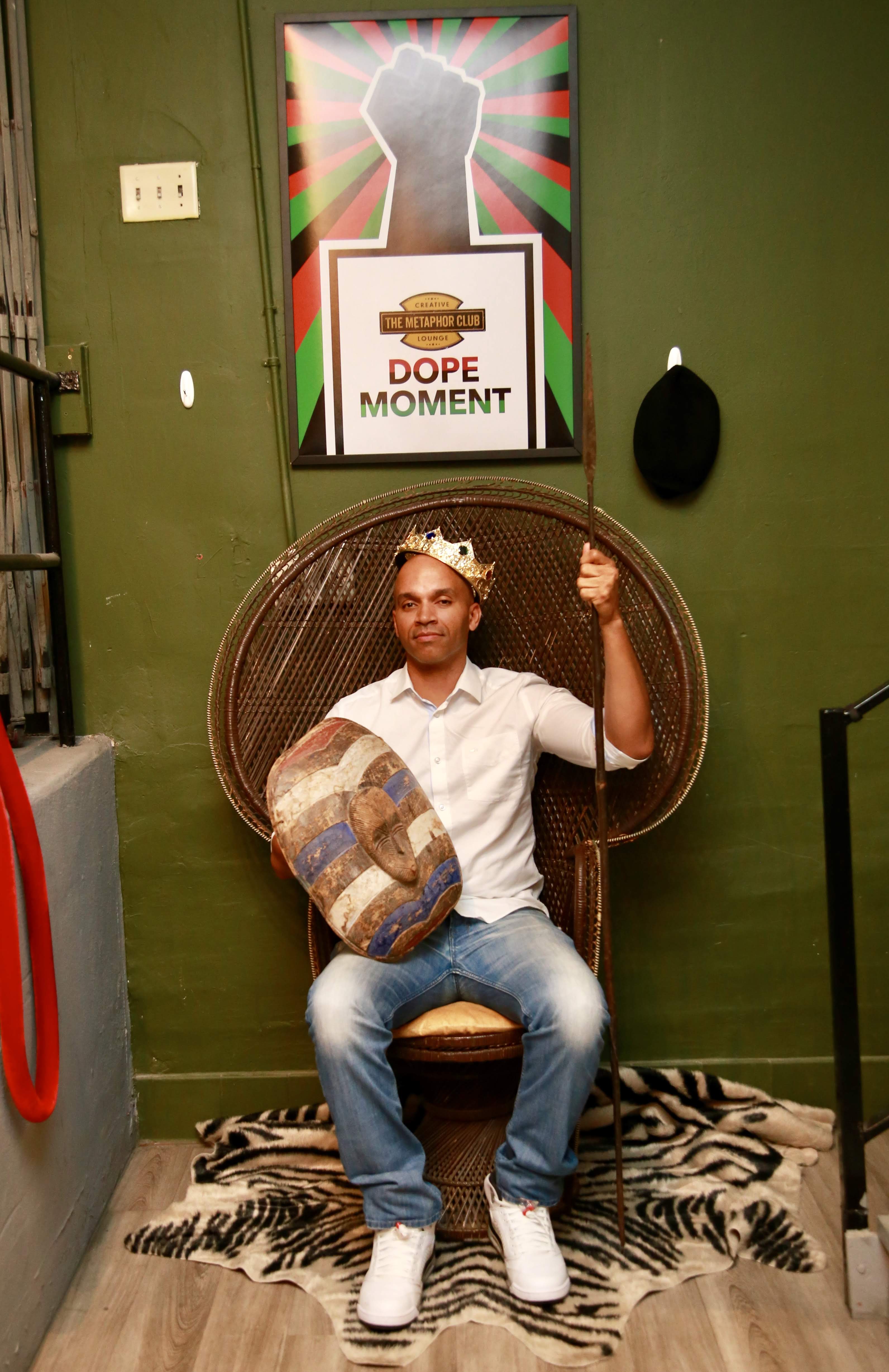 The Metaphor Club believes in creating original content to enrich not only our Metaphor Club members, but also members of the community. From our Live at The Metaphor Club interview series of Black Hollywood and best selling Black authors, to our new Art at The Metaphor Club series, The Metaphor Club identifies cutting edge creativity. Check the CALENDAR section to see what's happening at the club!
Our MetaHOSTS
The Metaphor Club Swag
February 2020 at The Metaphor Club