THE METAPHOR CLUB STORY
THE INSPIRATION
Lawrence Ross, author of The Divine Nine: The History of African American Fraternities and Sororities, and Blackballed: The Black and White Politics of Race on America's Campuses, was inspired to create The Metaphor Club after a visit to Dr. Marc Lamont Hill's Uncle Bobbie's Cafe in Philadelphia.
With its intimate feel and emphasis on loving Black people, Uncle Bobbie's was a great example of Black space, but how to translate that to Los Angeles?
THE PARTNERS
In February 2018, Ross gathered Lawrence Gilliam, Gerald Rawles, and Jimar Wilson, and the Metaphor Club project began. Gilliam, a vice president of an accounting software firm, Rawles, the partner in Groundwurks Productions, and Wilson, community development banker, and Ross, recognized that Black space is positive and intentional. And they were the ones to create it.
THE IDEA
The idea was simple. Create a space in the heart of the Leimert Park Pan African Arts District, that was unapologetically creative and unapologetically Black. Create a co-working space that was a community of love and laughter. Create spaces where artists, entrepreneurs, non-profits, and community activists could gather. To create The Metaphor Club.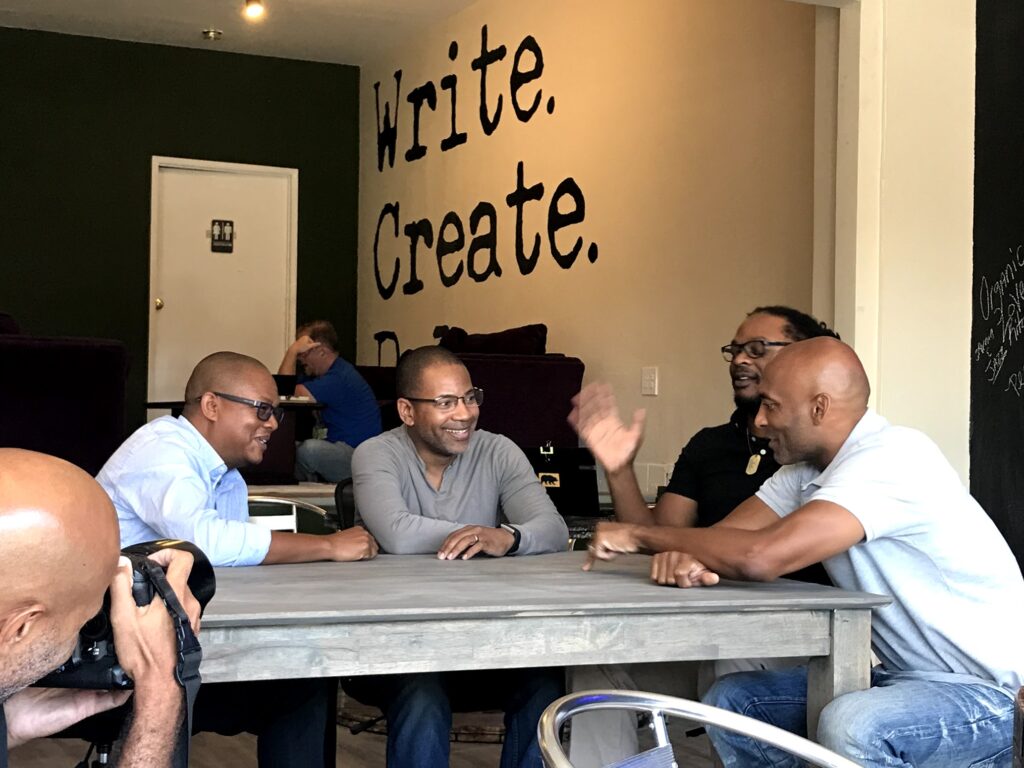 THE BEGINNING
The future Metaphor Club was a long closed restaurant on the iconic Crenshaw Boulevard. Crenshaw Boulevard represented the historical progress of Black Los Angeles and the current issues of gentrification. We want to make a statement by placing our club there. It was where we grew up.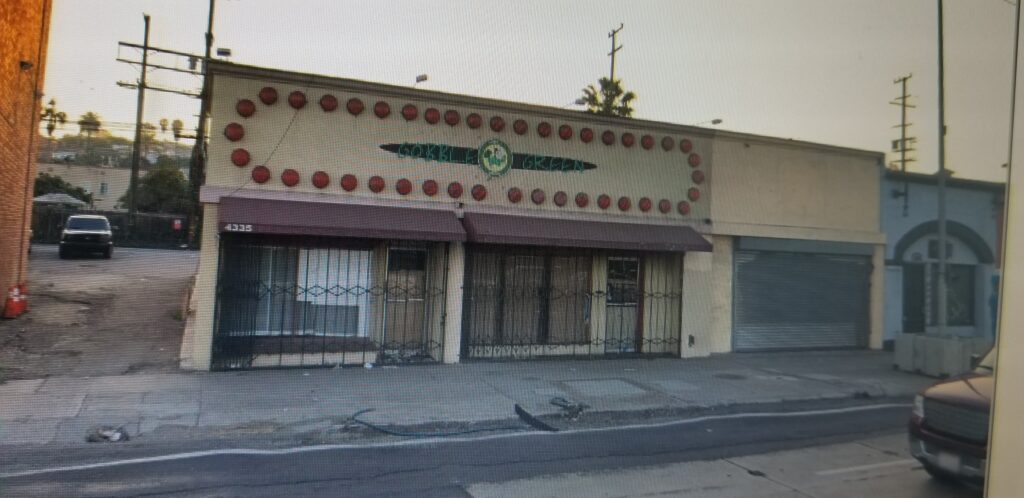 The space was a shambles. Every bit of the space had to be deconstructed and then rebuilt to create a Black space that felt authentic and organic.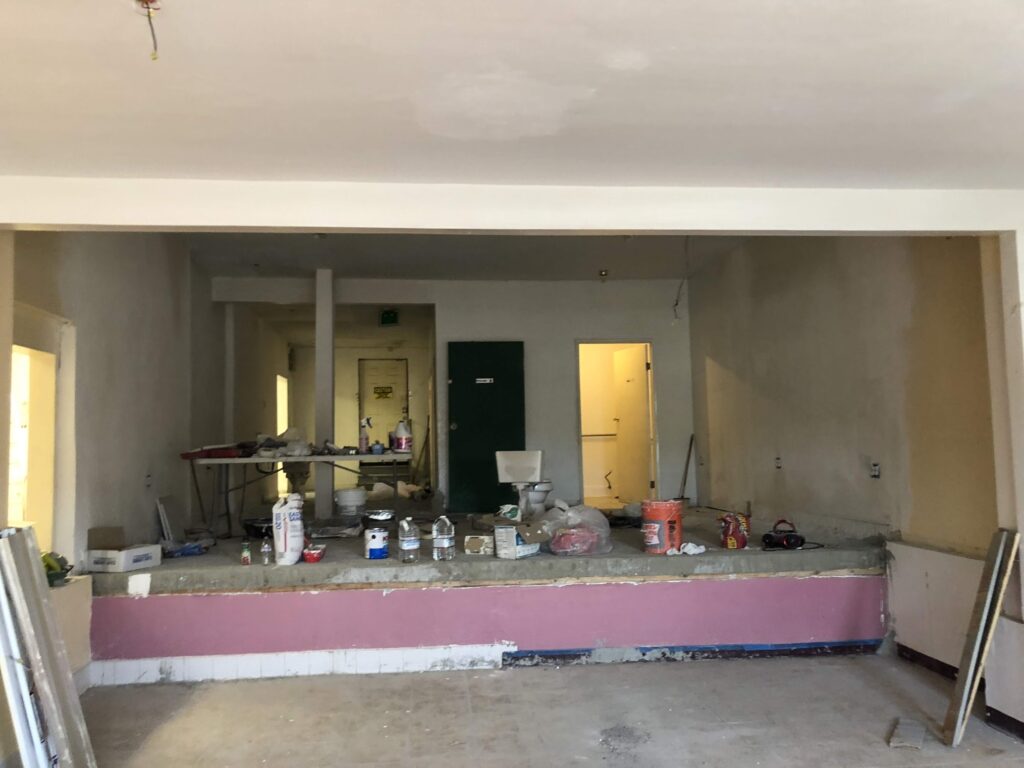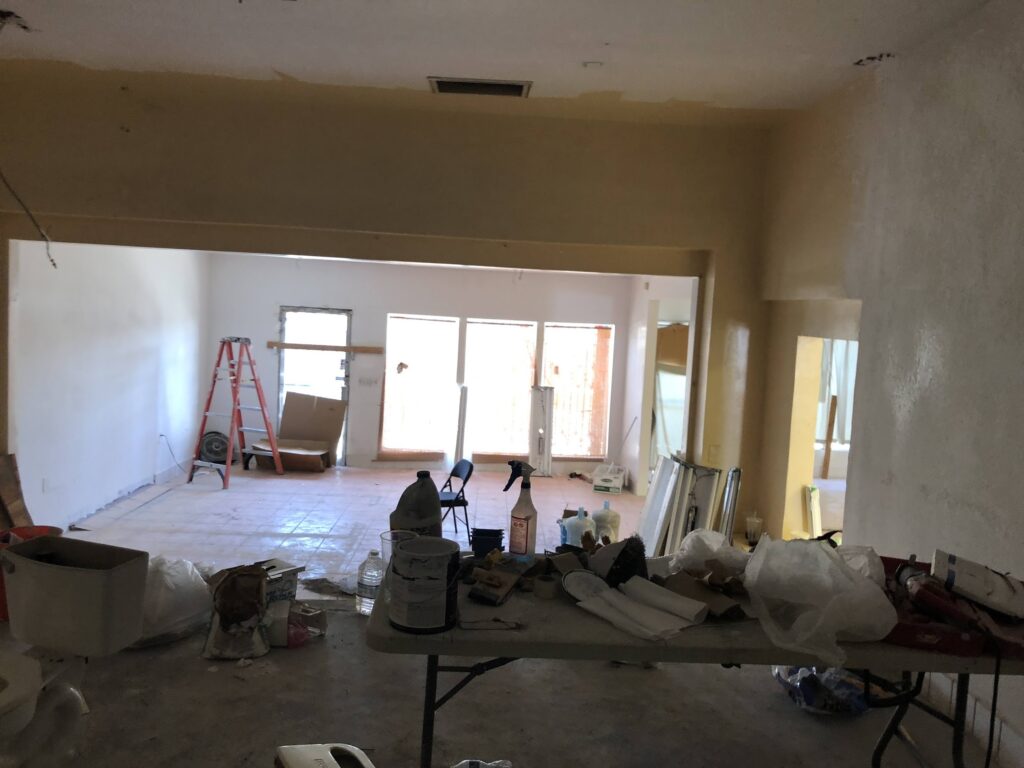 THE TRANSFORMATION
A five month deconstruction and construction project transformed a space where Angela Bassett had once told Laurence Fishburne, "You may be cute, but you're not special," in a scene from Boyz in the Hood, into The Metaphor Club.