Meet 'The Last Black Man in San Francisco' breakout Jonathan Majors
From the Los Angeles Times…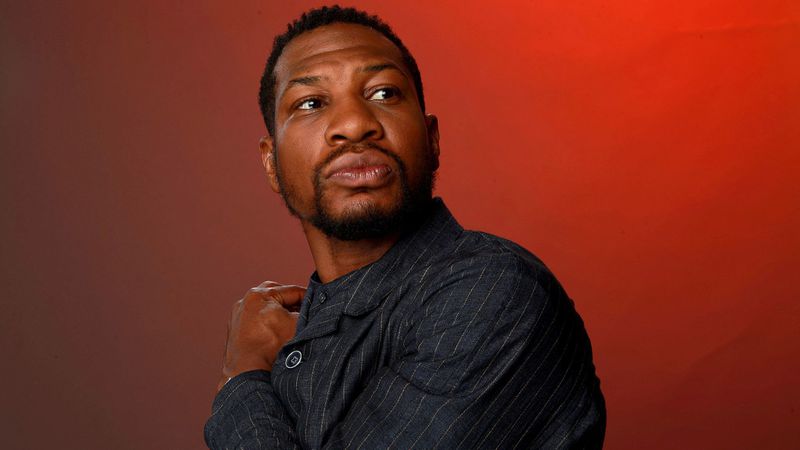 Like the pastors and storytellers in his life he credits with igniting his early artistic spark, Jonathan Majors is given to spinning bright bursts of vividly detailed yarns.
But on this late summer afternoon in Los Angeles, the Yale-trained, Texas-born charismatic chameleon is deliberate and introspective as he discusses his latest film, "The Last Black Man in San Francisco."
Critics have praised his performance as Mont, a sensitive artist who sees more than he lets on, as one of the best of this year, and Majors is remarkably centered when it comes to the dizzying pace of what's shaping up to be his breakout year.
"The beautiful part about it," he smiled, "is that it's all been a dogfight. Every time, fighting for a role."
Read more in the Los Angeles Times…
The Most Important Black Radical You've Never Heard Of
From the Jacobin magazine…
Hubert Harrison was one of the first black socialists in the United States, a fierce champion of racial equality, and a pioneering analyst of how capitalists use racism to divide the working class. He deserves to be remembered…
Hubert Henry Harrison is the most important black radical you've never heard of. While other leading figures in the black freedom movement, from W. E. B. Du Bois to Ella Baker to Malcolm X, have been honored with everything from street names to postage stamps, Harrison remains in the shadows, largely unknown except to specialists in black history. In his day, however, Harrison was a figure who stood alongside giants like Marcus Garvey, Ida B. Wells, and A. Philip Randolph.
Harrison was also one of the earliest black socialists in the United States. In his time in the Socialist Party, Harrison developed an analysis of how capitalism produces racial inequality and pressed the labor movement to directly confront that inequality. A supporter of the party's radical left wing, Harrison was pushed out during factional struggles before World War I. He went on to form his own newspaper and lead the black radical upsurge in Harlem that followed the war.