DOPE MEMBERS
THE CHAIR
One central different between The Metaphor Club and other co-working spaces is that we don't treat our members as anonymous people using our space. We recognize that it's important in this society to see and recognize Black excellence whenever possible. Thus, the Dope Moment Chair.
The Dope Moment Chair is an homage to Black Panther founder Huey P. Newton, and represents what happens when you're feeling the self confidence of being dope. No one is allowed to sit in the Dope Moment Chair unless approved by the Metaphor Club partners.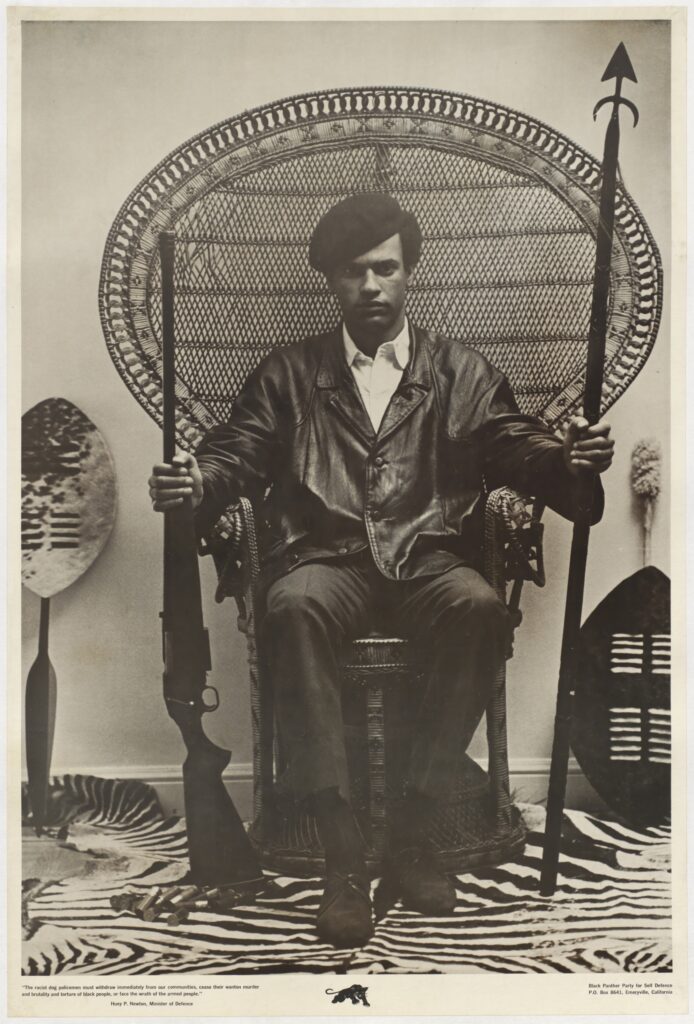 THE HONOR
So how do you gain this honor? First, you have to write about your Dope Moment on our chalkboard wall, and The Metaphor Club partners will vote on it in private. It better be big, like finally getting that contract or finishing up your PhD, because some offerings have been rejected.
Once you've been approved, you'll be asked to sit in the wicker chair and take part in a Dope Moment ceremony. You'll be handed a Ghanaian war staff and a Burkina Faso shield, and then given a choice of head wear: a Huey black beret or a Biggie crown. Then, the whole club will celebrate your Dope Moment.
The point of the Dope Moment? We see you. We see you when others don't. And we celebrate you and your achievements.
DOPE MOMENT HONOREES