Only $99 per month to join…and we don't do conference rooms.
Yeah, we know that other places promote the fact that they have conference rooms, complete with the conference call phone, and great big white boards for diagrams, schematics, and other scribbling. Well, we don't have that. Why? Because we figure that if you wanted an office, you'd just stay at your office.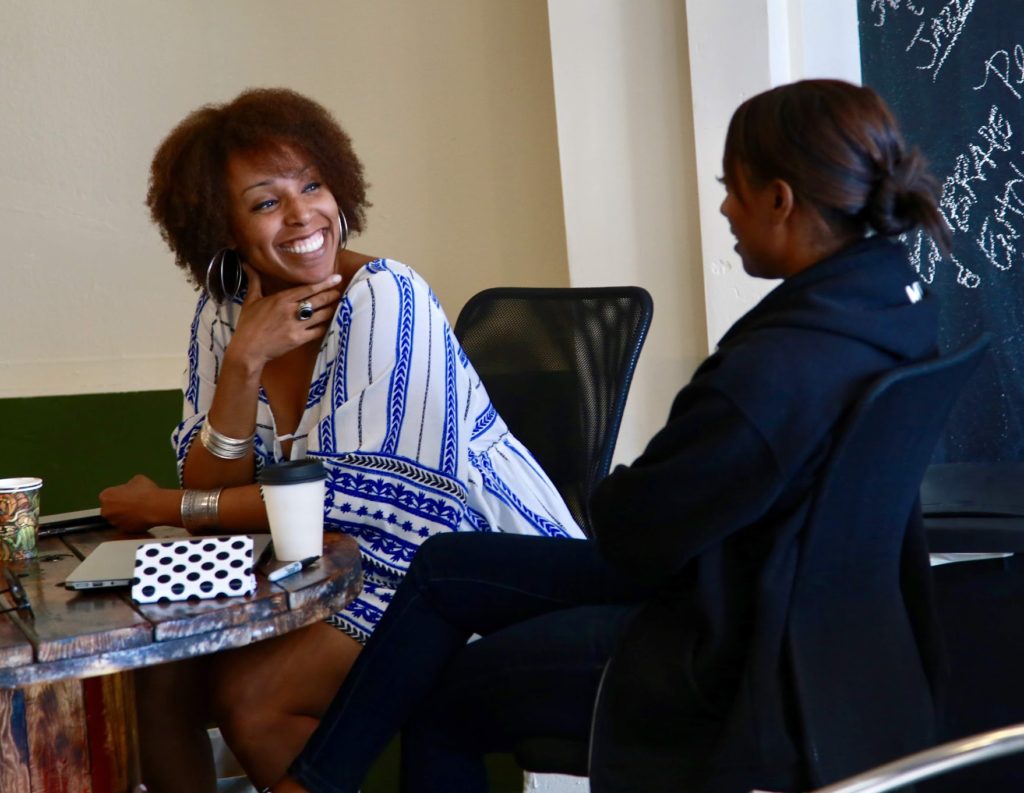 We're different.
The Metaphor Club is a creative space, meaning that we expect our members to sit next to each other. To work next to each other. To meet each other. To sit in isolation when needed. To gather around a table together when needed. But the biggest thing at the Metaphor Club is that we take down all walls whenever we can. And that means no conference rooms.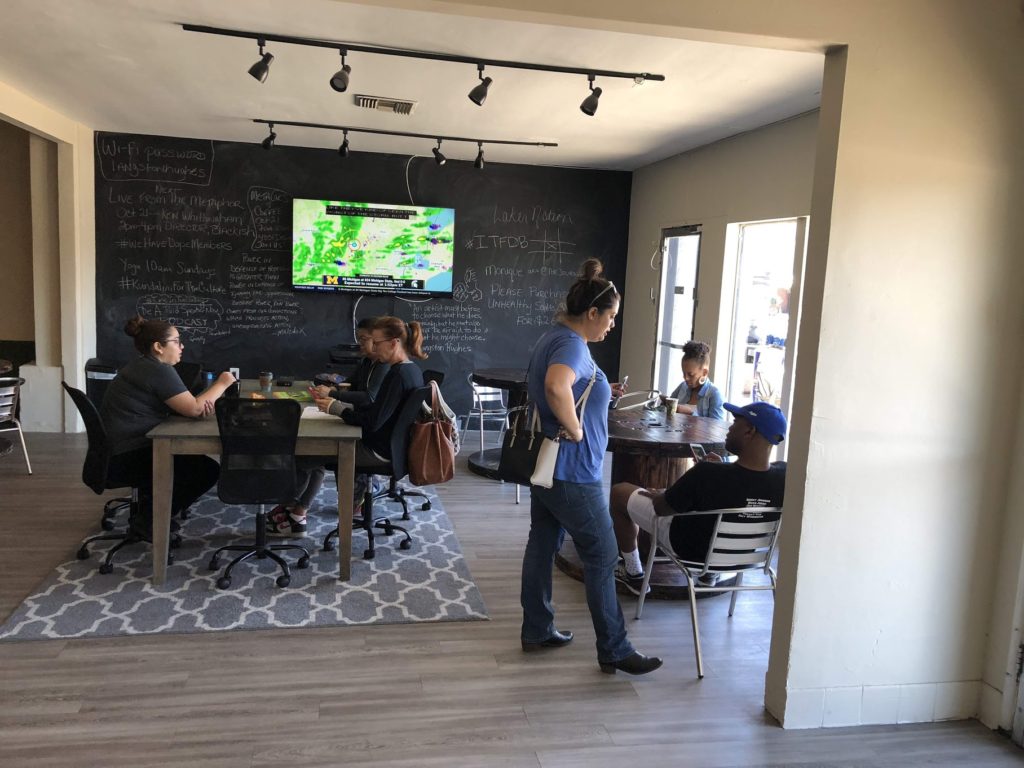 Write. Create. Relax.
Come into the Metaphor Club when you're feeling inspired, or when you need to break out of your writer's block. Write that business plan. Write that novel. Write that non-fiction book. Write that screenplay. Just write.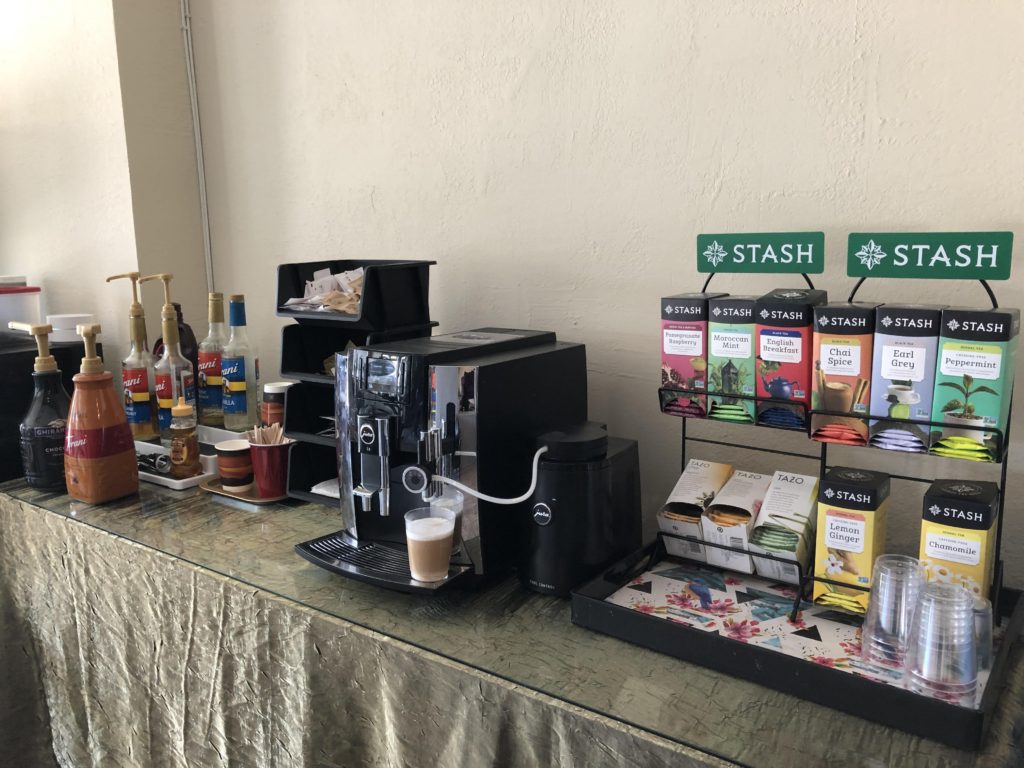 Create. Grab a cup of our gourmet coffee or tea, sit on our comfortable couches, and create the next innovative business. Create a new genre, a new era, a new field, all because you moved from thinking about it, to going about it. Create your best you by tapping into your potential. The Metaphor Club is a space designed to give you the freedom to explore your dreams.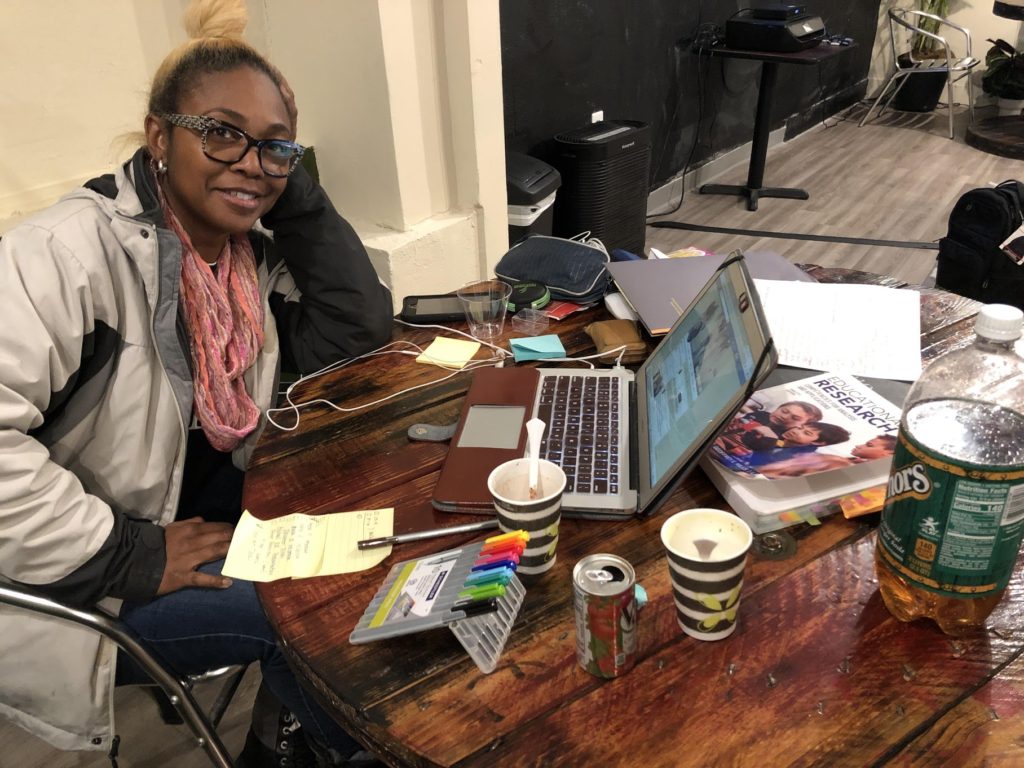 And of course, relax. Watch our 60 inch 4K flat screen television. Have a conversation. Put on your headphones and chill out, or listen to the music playing in the club. Even nod off, we promise to gently wake you up.
The Metaphor Club. Your place to Write. Create. Relax.